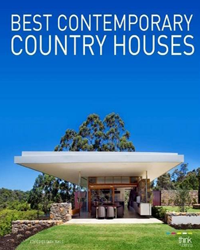 Lowe's custom homes have been featured in a variety of newspaper and magazine articles as well as numerous trade publications: Sunset Magazine, Elle, Western Interiors, Metropolitan Home, Seattle Homes, Fine Homebuilding, Builder+Architect, Kitchen and Bath, and more.
Lowe Construction has always been a family-owned and operated business, and today, the third generation of Lowes, man the helm.
Dan Lowe has twenty-five years of experience in the custom home building business, and is widely respected for his unflappable good nature, and his abilities to think outside of the box and to "develop unique, cost-effective solutions" to the myriad problems that arise during the complex and lengthy construction projects.
Lowe Construction has been in the custom home-building business for nearly 50 years, and during this time, has grown into an extended family. Five of Lowe's core crew members have been with the company for over fifteen years, and there are fifteen other full and part-time employees. This makes Lowe Construction the largest custom home builder in San Juan County.
As glowing endorsements from former clients attest, the bonds forged between Lowe and it's client remain intact long after the building projects are completed. Dan, who makes himself available to clients 24/7/365, believes that this is what sets Lowe Construction apart from the competition: ongoing customer support for life.
As Lowe Construction continues its mission building the finest custom-built residences in the San Juan Islands, it is clear that they will be around for a long time, just like the remarkable homes they create.